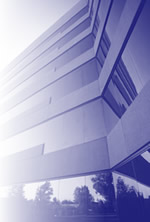 Thank you for visiting the official web site of the Connecticut Internet Service Providers Association, Inc. (CTISPA)

On this web site, you will find information pertinent to Connecticut's Internet industry. Learn about our members, browse the current news or contact us for additional information.
Membership Benefits
Promote common business interests of those engaged in the Internet Industry
Promote the development of the Internet and other Online Services in Connecticut
Provide access to legislative information and offer a collective voice to ensure proper representation of Internet-related businesses at a State level
Ensure and maintain a competitive environment to nurture new technologies and benefit consumers.